EchoBot was my vision to bring  content creators and their communities together. Writing EchoBot is a lot of fun but the team around me is what keeps me focused and driven, without them EchoBot would still be an ambitious dream on my pile of ideas that I'll get to one day. I am looking forward to combining my existing team with larger communities to drive EchoBot and its supporting technologies forward.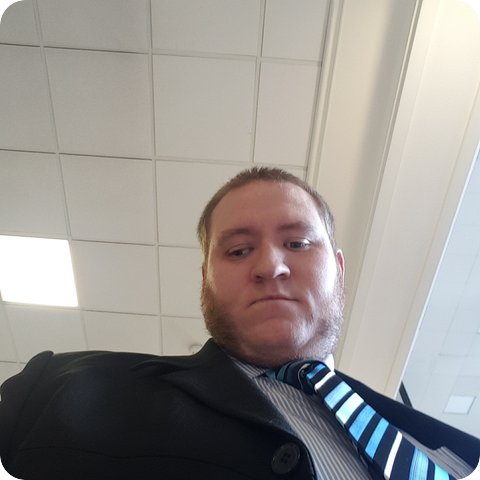 Role
Chief Technical Officer
Background and Qualifications
I've spent 18 years writing bespoke software which included dynamicly adapting AI for production lines. Worked on several social media project, developed social web applications and in recent years I have become more and more involved in content creators that overlap with the gaming community,  most notably YouTube and Twitch creators but not limited to those platforms. I have assisted with channel development, designing assets, writing bots and improving production value.
Missions and Goals
My current goal is to develop a business model which will lower the barrier for entry for any content creator hoping to go pro. This is done by a combination of developing tools to help people get a leg up on the competition, facilitating communication with sponsors and other funding sources and developing a business model aimed to reduce the cost of anythign a content creator may need, such as websites and assets by enabling indirect funding sources.